Main content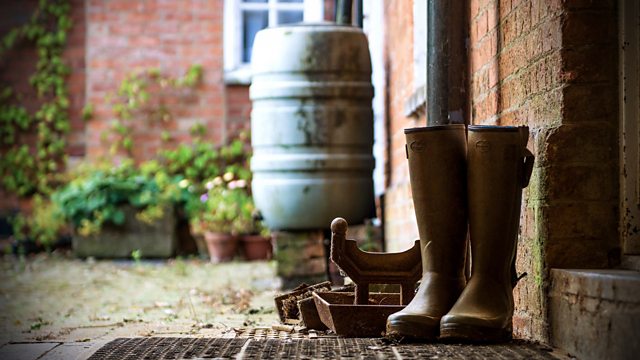 28/10/2018
Ruairi is caught out and Johnny is torn.
Elizabeth's finally found a solicitor that might have been prepared to take Freddie's case, but there's nothing he can do now that the appeal deadline has passed. David points out that she couldn't have worked any harder. But Elizabeth blames herself for letting Freddie down. Freddie's accepted Shula's application to visit, and Elizabeth admits to feeling jealous but she won't accept David's sympathy. Work has been a good distraction.
Johnny's texted Lily to suggest that she check in with Elizabeth. He didn't say that he's been worrying about Elizabeth, and Tony agrees this was a wise decision. In fact, Tony has so much confidence in Johnny's judgement he's happy to leave tomorrow's farm visit to Johnny and Helen. They can decide whether to buy the Montbeliarde cattle from Stafford.
Ben and Ruairi enjoy practising handbrake turns at Home Farm. Unfortunately, they get too close to the shoot and Will tells them off. Ben accidentally reveals that they've been on public roads, and Will feels he has no choice but to tell their parents. Ruairi turns on the public school charm and takes full responsibility. Will is persuaded not to tell David and Ruth – as long as they head straight home. Ben thanks Ruairi for protecting him, and assumes the fun is over. But Ruairi is just getting started…
Countryside Insights from The Archers