Main content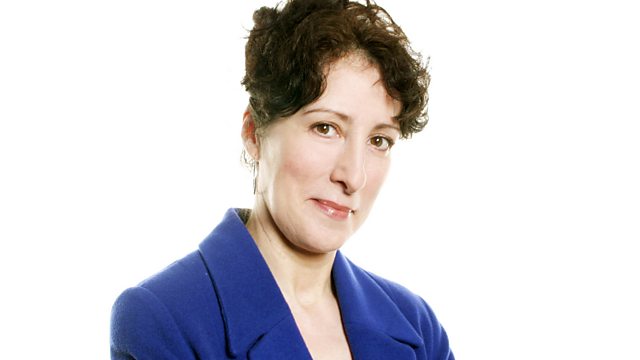 Liz Barclay
The best of BBC Radio this week with Liz Barclay.
It's all that jazz this week, with new kids on the block taking the jazz establishment by storm and traditional, beloved performers caught up in their country's politics and in the cold war.
We're 33 feet above the streets of Liverpool with the Lilliputians, in search of El Dorado and gold, hear of a mistaken marriage, and exploring the application of science to the symptoms of Parkinson's disease.