Main content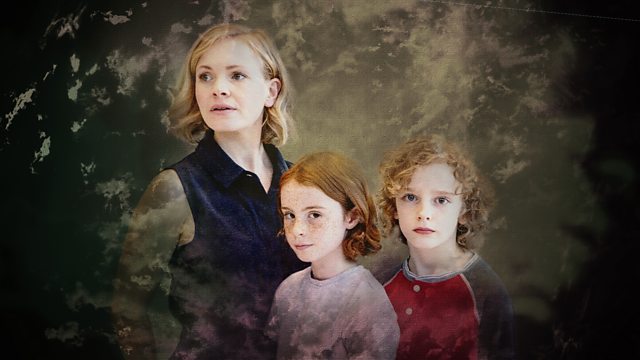 Love Henry James: The Turn of the Screw
Linda Marshall Griffiths dramatises Henry James's terrifying tale about a governess who must protect two young children for what she believes to be the forces of evil.
Henry James's haunting tale dramatised by Linda Marshall Griffiths
A governess is sent to care for two orphaned children in a remote country estate. She soon becomes convinced that forces of evil want to take possession of the children but her struggle to protect them from harm leads to a devastating conclusion.
HENRY JAMES.....John Lynch
THE GOVERNESS.....Kate Phillips
LORD / PETER QUINT.....Jake Ferretti
MRS GROSE/ MISS JESSEL.....Krissi Bohn
FLORA.....Poppy O'Brien
MILES.....Elijah Wolf
Directed by Nadia Molinari
Sound design by Steve Brooke
This drama has been recorded in binaural. For an immersive 3D experience listen on headphones.
Last on