Main content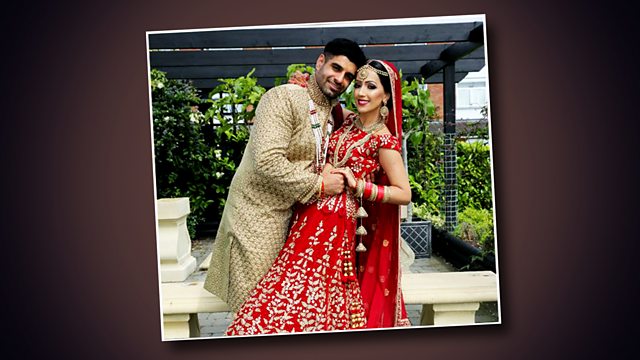 Karva Chauth Festival and Fake Dead Sea Scrolls
Sunday morning religious news and current affairs programme, presented by Emily Buchanan
Hindu women have been fasting for the festival of Karva Chauth. Traditionally women keep the fast to bless their husbands with good health. But now more Hindu men are deciding to keep the fast along side their wives. AJ and Reena tell us why they have broken from tradition and have been fasting together.
The Museum of the Bible said this week that five of its 16 famous Dead Sea Scrolls fragments are fake. Dr Roberta Mazza, Papyrologist at the University of Manchester, talks about her concerns on this increasing market for forgeries/illegal artifacts.
Evangelical parishes in the Church of England have bought up millions of pounds worth of property. Harry Farley explores whether they are stockpiling assets ahead of a split.
Academics at the University of Cambridge are exploring the link between epilepsy and religious experience. Catherine Carr reports.
PRODUCERS:
RAJEEV GUPTA
TARA HOLMES
SERIES PRODUCER:
AMANDA HANCOX
Last on

Broadcast

All the colours of the rainbow