Main content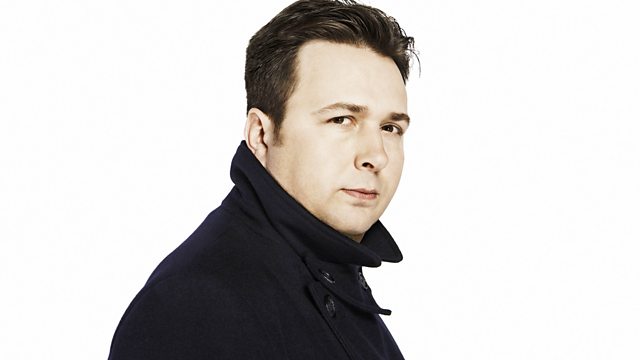 Shedcasts that go bump in the night!
A man alone armed only with records and tea. A shed. A dark night. The witching hour approaching. What could possibly go wrong?
A Halloween themed edition of the popular (ish) long running occasional (once a year) series Shedcast.
Set somewhere in west London and starring Gideon Coe.