Main content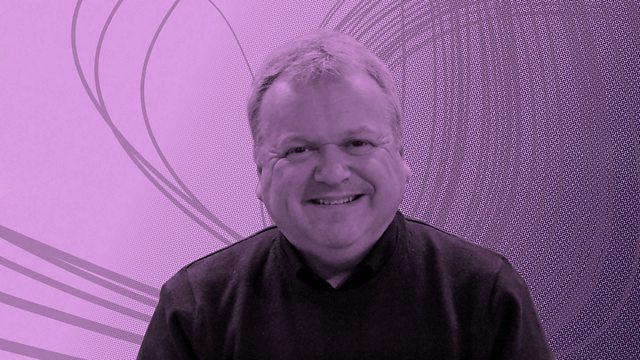 Clarinettist Michael Collins' musical treats
Clarinettist Michael Collins guides us through a colourful array of music, revealing familiar and unfamiliar works in a new light.
Clarinettist Michael Collins reveals how he had to learn a 30-minute piece by John Adams in two days (from scratch), wonders what it would be like to play Vivaldi's Four Seasons on the clarinet and is uplifted by Messiaen's Quartet for the End of Time.
Michael also introduces a beautiful song from Japan which has become a key part of his repertoire.
At 2 o'clock Michael reveals his Must Listen piece by a composer who had a special affinity with the clarinet. Expect virtuosic fireworks.
A series in which each week a musician reveals a selection of music - from the inside.
A Tandem Production for BBC Radio 3