Main content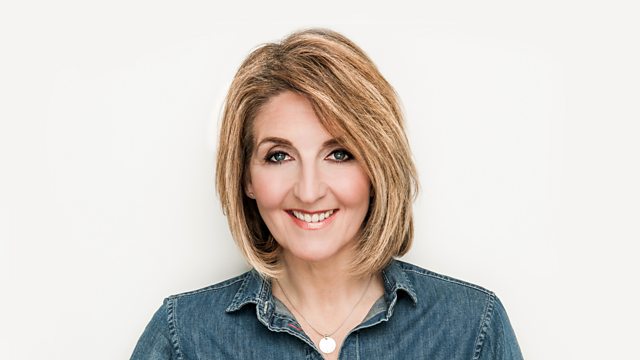 With Kaye Adams
Have you joined the growing army of people eating less meat? How much have you cut down and why? Should we be encouraging everyone to eat less meat? Text 80295
It's World Vegan Day and, according to new research, one in 8 people are now vegan or vegetarian. People are spending more money on vegan products, and plant-based diets are trending online.
With major supermarkets catching on and stocking up on vegan-friendly food - so what's behind the rise?
Are you eating less meat?
Also on the show...
ASK THE DOCTOR
In this week's health surgery resident GP Dr Tom will be with us on how to fight off those winter illnesses.
FIONA BARNETT
The Oban woman who was so incensed by horrific news reports, she's waging her own war against Islamic State.
STROKES
When 10 year old Findlay's mum took a stroke 2 years ago, he was worried she wouldn't walk again. Debbie is now on her way to full recovery and Findlay, from Perth, is on a mission to save lives.
JANE PETRIE
We hear from the Scottish woman who won an Emmy this year for her work with popular period Drama - The Crown.
HOUSEHOLD APPLIANCES
What should I do with my old Kettle? In 2017, 525,000 tonnes of household appliances and equipment ended up as landfill- is there any way to avoid that? Andrew Pankhurst is a Consumer Campaigns Officer at Zero Waste Scotland.
BAGGAGE ALLOWANCE
The latest changes to Ryanair's baggage policies take effect today, meaning passengers who want to take anything more than a small bag on board must pay for the privilege. Is baggage allowance a deal breaker when it comes booking a flight?
STRANGER DANGER
Do you remember the "Stranger Danger" message given to children during the 1970s and 80s? A new message is being trialled in Hampshire, which its creators think is better at keeping children safe.
Last on

Broadcast