Main content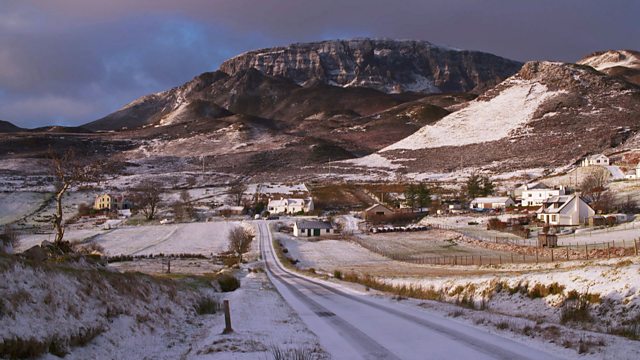 Episode 6
Sreath a chaidh a' filolmadh thairis air bliadhna ann a sgìre Thròndairnis. Life through the seasons on the island of Skye in the Trotternish peninsula.
Anns an t-siathamh prògram, tha a chiad fhèilltlaoigh dhen bhliadhna a' gabhail àite ann am Portrìgh tha oileanaich a' tadhal air croit inntinneach ann a Stafainn, agus tha Fiona a' gabhail pàirt ann a farpais togail le cùmhnachd ann an Glaschu.
In this episode, the first calf sale of the year is held in Portree, Fiona competes at a power-lifting event and students visit an interesting croft in Staffin.