Main content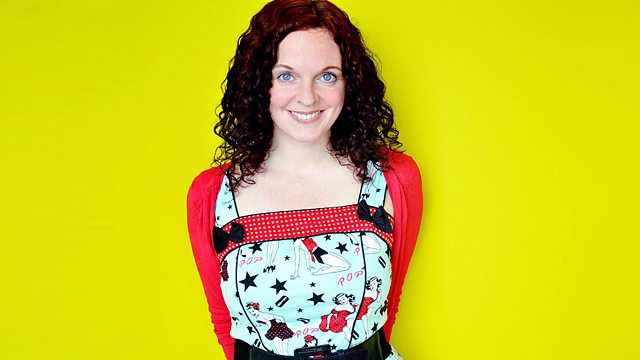 Jenny Graham Comes Home
As the weekend approaches, Fiona Stalker offers activity inspiration and insight into what's happening across Scotland. Includes gardening and weather news.
After become the fastest woman to cycle around the world, Jenny Graham take a well-earned rest in the studio with Fiona to chat about her amazing challenge and the highs and lows along the way.
We take a traditional look at Halloween with the Samhuinn Fire Festival in Edinburgh.
Fiona takes a tour around some of Glasgow's newest street art.
We learn about the gory history of Aberdeen with a new Halloween themed tour starting this weekend.
Fiona chats with crime writer Denzil Meyrick about his love of the Scottish landscape and how it influences his writing.
And with all this Halloween talk, is it all Americanisation or are there some strong Scottish roots, underneath the pumpkins and trick or treating? Judith Hewitt from the Devils Porridge Museum clears away the cobwebs for us.