Main content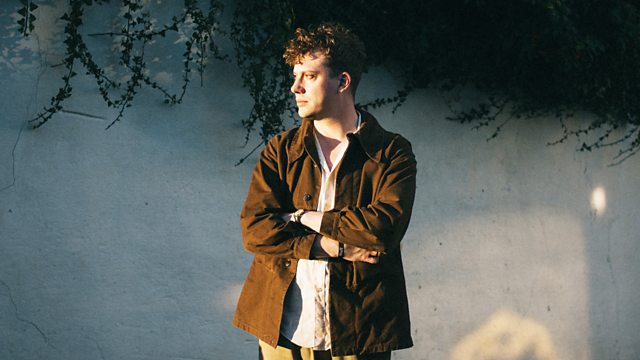 The weird reality of what we get up to in the forest
Verity Sharp talks about weird goings on in the forest with Luke Turner, author of Out of The Woods. Plus professional women whistlers and Norwegian saxophonist Hanna Paulsberg.
Verity Sharp is joined by Luke Turner, author of Out of The Woods who explains how they are place to let out "a wilder, truer, more spiritual self" with tales of strange gatherings and the saucy reality of what actually happens in our forests.
Also in the show: Norwegian saxophonist Hanna Paulsberg explores South Africa's influence on jazz and Verity honours one of the little known feminist campaigns working alongside the suffragette movement, professional women whistlers. Spearheaded by the Californian School of Artistic Whistling the movement encouraged women to stand in public before God and man, pucker their lips and whistle without shame.
Produced by Rebecca Gaskell for Reduced Listening.