Main content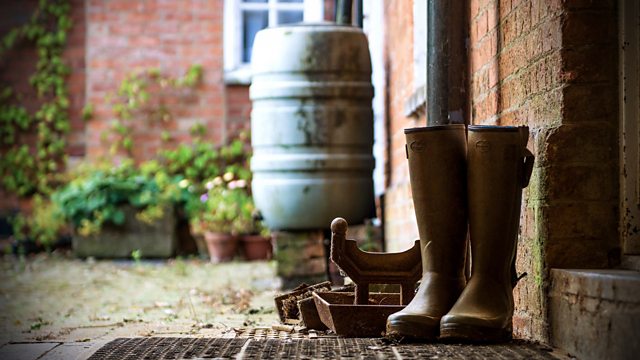 25/10/2018
Johnny is under pressure and Rex struggles to control his feelings
Helen's worried about Henry. He's already nervous about going for his red belt in karate, and the test's weeks away. At the start of class she asks Lee to keep an eye on him. Lee puts the class at their ease. The most important thing at this stage is attitude and effort. Henry needn't worry about messing up in front of everyone. Lee checks Helen is okay after Monday's class – he could tell she was uncomfortable. Helen insists she just takes time to get used to things.
Pip and Rex sit in the sun with Rosie. Pip mentions sharing a bed with Toby. Rex hides his disappointment. She clarifies that it's platonic. But, who knows, if Toby had shown this much potential is a father earlier on they might be raising Rosie as a real couple.
Elizabeth calls Johnny as soon as he arrives home from visiting Freddie. She bombards him with questions, and invites herself round. Johnny tries to give positive answers. Eventually, he has to go to work. Later, Johnny admits to Pat that he didn't tell the whole truth. Freddie's very unhappy, and missing Nigel but he doesn't want Elizabeth to know. Pat advises Johnny to tell Elizabeth as much as he can without breaking Freddie's confidence. Otherwise Elizabeth will imagine the very worst.
Countryside Insights from The Archers