Main content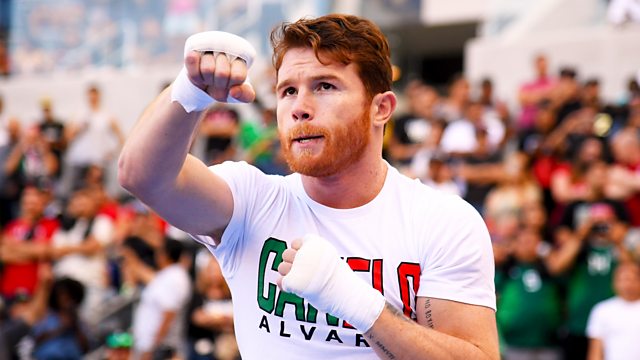 The Evolution of Sports Broadcasting
Will streaming change the way we watch sport?
Is streaming changing the way we watch sport? Amol Rajan is joined by Simon Denyer, Chief Executive of DAZN Group and Richard Broughton an expert in sports broadcasting from Ampere Analysis.
Also in the show Yvonne Thompson, the new boss of The Radio Academy on why the radio industry must diversify or die, Jane Graham writer and former BBC radio producer and Geoffrey Robertson, QC on why Non Disclosure Agreements threaten freedom of speech.