Main content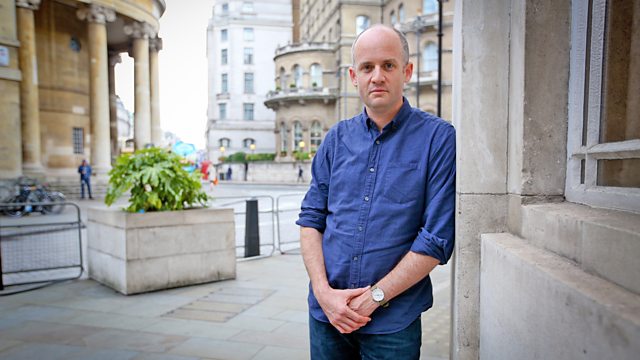 Episode 2
Outrage sells. Oliver Burkeman finds out how media outlets spread anger online, and how it spills over into the real world, changing the way we see the world and each other.
It's possible that we are more angry now than ever, but it's also possible that we just perceive higher levels of rage because we are all plugged into an environment that can turn a profit on our outrage. In the digital age media outlets have to keep our attention to make money, and the best way to do that? Get us angry.
But how is this constant rage stream affecting us? Oliver explores how the infrastructure of the digital age has been built to keep anger on a rolling boil, why our brains can't help but be drawn to the things that outrage us most, and if it's possible to redesign our the lucrative attention economy to tone down the anger, or if we've reached the point of no return where the rage we vent behind the screen is now spilling over into how we see one another in the real world.
Last on
From road rage to social media tirades, it often seems like we're in a state of fury.
Broadcasts