Main content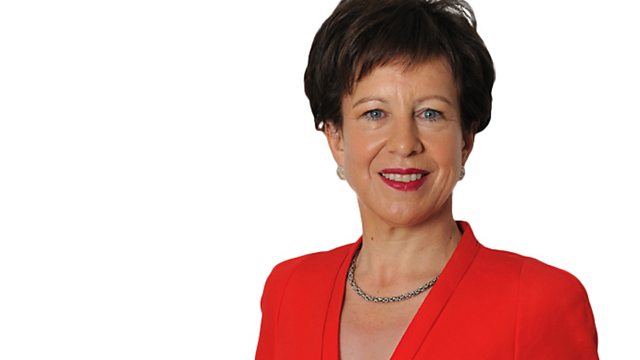 Witnessing the Worst
The BBC's Chief international Correspondent, Lyse Doucet, considers the role women reporters have played in covering global conflict.
On the fields of battle, and in conflict zones, women reporters are now commonplace but, in the past, the female perspective was much harder to find.
War reporters spend their careers giving voice to the survivors of violence, but the reporter's own experience seldom makes the cut.
In this Archive on 4 we hear strong personal accounts from the archives of early female war reporters such as Martha Gellhorn, Clare Hollingworth, Kate Webb, Gloria Emerson and Marie Colvin which show that the need to challenge conventional journalistic culture goes back many years.
But what links these women to the reporters of today? The BBC's Chief International Correspondent, Lyse Doucet, is joined by Lindsey Hilsum, Rukmini Callamachi, Nima Elbagir, Leila Dundas Molana-Allen, Francesca Borri, and Rania Abouzeid to assess their role in the light of those eminent pioneers.
Producer: Louisa Field and Leonie Thomas
Exec Producer: David Prest
A Whistledown production for BBC Radio 4