Main content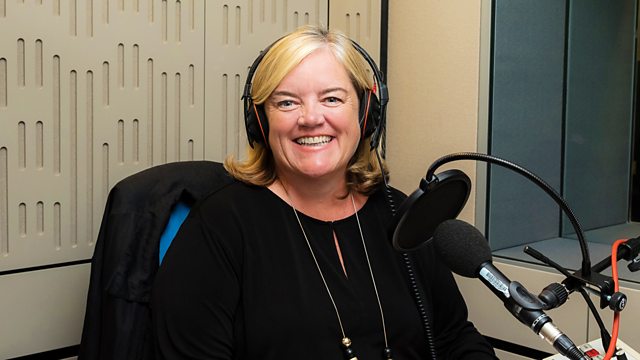 Depaul International
Dame Louise Casey makes the Radio 4 Appeal on behalf of Depaul International
Dame Louise Casey makes the Radio 4 Appeal on behalf of Depaul International
Registered Charity Number: 1107385,
To Give:
- Freephone 0800 404 8144
- Freepost BBC Radio 4 Appeal. (That's the whole address. Please do not write anything else on the front of the envelope). Mark the back of the envelope 'Depaul International'.
- Cheques should be made payable to 'Depaul International'.
Depaul International
Depaul International supports thousands of homeless people every day, including in Ukraine. The ongoing conflict in eastern Ukraine has forced 1.6 million people to flee their homes, and thousands have been left with nowhere to sleep at night. Depaul International offers a safe place to stay and additional support to get people off the streets for good.
Single mothers homeless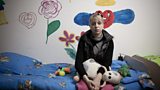 Depaul International's staff and volunteers help homeless single mothers like Lina. We offer them a safe place to stay, a loving environment for their children and the support for them to secure work so  they can move on to live independently. 
Life-threatening cold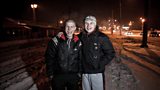 Temperatures hit -20C in Ukraine's winter. Living on the streets can be a death sentence. Across Ukraine's major cities, Depaul International provides food and essential services to keep people alive. Our shelters offer a warm place to stay at night. 
Illness and infection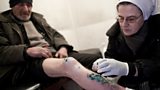 Homeless people are especially vulnerable to illness and infection. Many suffer from gangrene and frostbite. Depaul International provides healthcare services to alleviate the pain and save lives.