Main content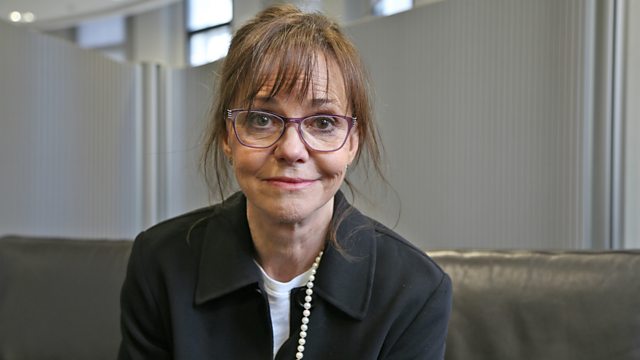 Actor Sally Field, Raising mixed-race children, Decluttering your home
Sally Field on her childhood and rise to fame. We hear from parents about what it's like to raise a mixed-race child. Plus decluttering: why are books so hard to get rid of?
The actor Sally Field tells us about her challenging childhood and her rise to fame.
In some areas in the UK, children outnumber adopters three to one. What is it like to be adopted? We hear from Zara Phillips a musician and author of Somebody's Daughter and the comedian and broadcaster Jon Holmes who's written about his experience in 'A Portrait of an Idiot as a Young Man.'
The award winning director Marianne Elliott best known for War Horse and The Curious Incident of the Dog in the Night Time discusses her latest production, Stephen Sondheim's musical comedy 'Company' where the main character is now a woman.
What's it like to raise mixed race children in the UK today? We hear from Emma Dabiri the academic and broadcaster, Nicky Ezer who has raised Jewish Jamaican children and the youth worker Tanya Compas.
Sue Nelson tells us the story of Mary Wallace 'Wally' Funk, an American aviator who passed rigorous tests to become one of the Mercury 13 as part of the Women in Space Programme. The journalist and author Deborah Robertson shares some of her decluttering tips. And Sofi Jeannin talks about being appointed the first female Chief Conductor of the BBC Singers.
Presented by Jane Garvey
Producer: Rabeka Nurmahomed
Editor: Beverley Purcell