Main content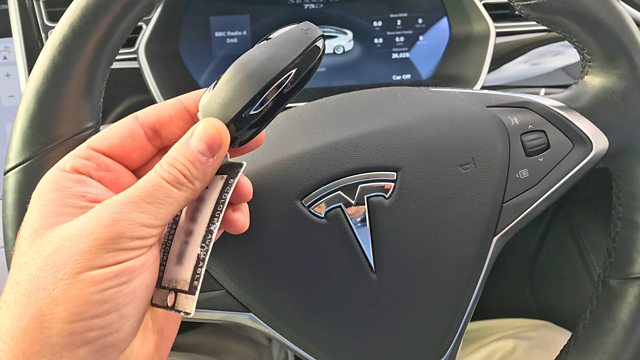 Pulling the plug on subsidies for green cars
A look at the removal of subsidies for green cars. Banks are to start namechecking for online money transfers. Plus, the four year benefit freeze leaves hundreds worse off.
If you're thinking of buying a new greener motor car you might want to hurry up. In less than three weeks' time government subsidies on more environmentally friendly vehicles, worth thousands of pounds, are going to be cut or disappear altogether.
Pay.UK have just released plans for banks to introduce confirmation payee in 2019 to help cut bank fraud. What's taken so long?
New figures out this week show that hard work in fact pays rather less well than it did four years ago - at least for people whose low wages are topped up by benefits. This week's inflation figure for September confirmed just how much worse off many people on benefits are.
High house prices make it incredibly hard, particularly for young people, to get on the property ladder. We report on a small but growing trend for people to buy their first home -- with someone other than a relative or a partner.
Presenter: Paul Lewis
Reporter: Dan Whitworth
Producer: Alex Lewis
Editor: Richard Vadon