Main content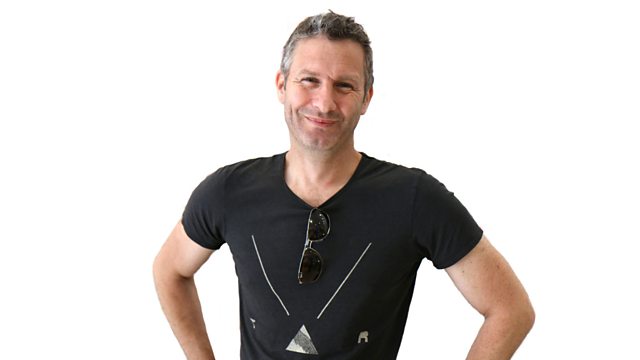 Adam Hills and the Inheritance Tracks of Paul Jones
Comedian Adam Hills, composer Shirley J Thompson, writer Georgina Lawton, ceramic artist Claire de Lune and the Inheritance Tracks of Manfred Mann's Paul Jones.
Comedian and writer Adam Hills is also the host of Channel 4's taboo busting comedy satire The Last Leg. He joins Richard and Aasmah along with:
Georgina Lawton who grew up thinking she was white like her parents, then she found out about her black heritage.
Claire de Lune is a ceramicist who recently found that her family had been working with clay for 700 years.
And composer Shirley J Thompson on how modern history inspires her work.
We have your thank you and the inheritance tracks of Manfred Mann's Paul Jones who chooses My Babe performed by Little Walter and Come Sunday performed by Mahalia Jackson with the Duke Ellington Orchestra.
Producer: Corinna Jones
Editor: Eleanor Garland