Main content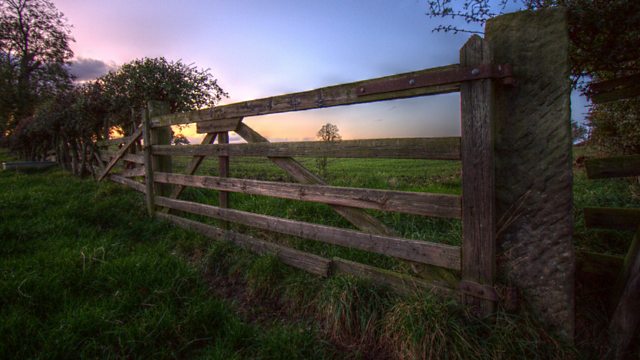 Gamekeeping and shooting
A Cotswolds-based gamekeeper defends his right to raise and shoot game birds because he says every pheasant and partridge that is killed ends up on the table in local pubs.
Sybil reports from a farm and game shoot in the north Cotswolds where she challenges the young game keeper about animal rights issues and on the environmental impact of rearing pheasants and partridge. And there is a discussion on the best way to manage grouse moorland between the Friends of the Earth and the Moorland Association.
Presented by Sybil Ruscoe
Produced by Alun Beach.