Main content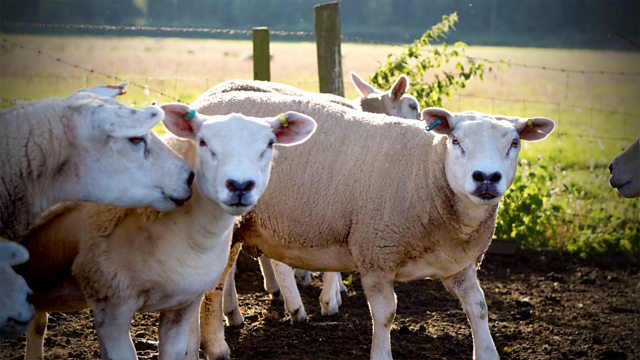 19/10/2018
Jill puts her foot down and Brian attempts to occupy his time
Kenton and Shula agree they would want to see each other if one of them was in prison. They're worried Freddie won't see Lily. Kenton confides that the games night with Fallon and Harrison didn't go well; Jolene cheated and Harrison was cross.
At a conference focussing on issues around Brexit, Brian admits to David he's missing farm business; it's hard to stand by and watch. David comments he was grateful for Phil's support after he retired. He wishes his Dad were here now. He'd know what to do about Elizabeth. As the Brookfield Archers meet later, without Jill, to discuss Elizabeth, they're at a loss as to how to help.
Josh suggests to Bert building a new hen house for Jill to encourage her to get more hens; he's happy to pay. Bert's on board. Later Bert admits to Jill that Elizabeth isn't coping well; he'd mentioned it to David. No-one's said anything to me, remarks Jill. When she tackles the family, they insist they didn't want to worry her. Jill just wants the truth, and ideas on how to help Elizabeth. Everyone tries to convince Jill that they can't feed Elizabeth's delusion regarding an appeal for Freddie. Jill protests that Elizabeth just needs their unconditional support, no matter what she decides. Her tiny hope right now is all she's got. And all she needs from her family is love.
Countryside Insights from The Archers