Main content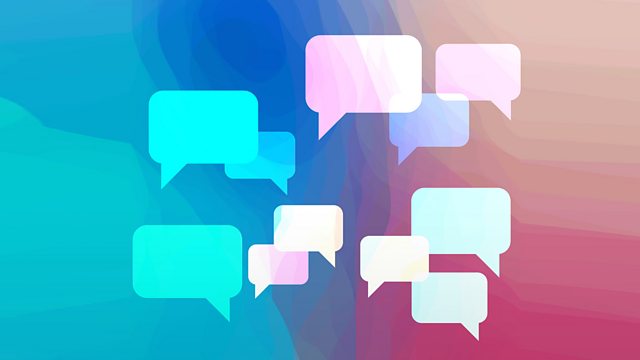 19/10/2018
The challenges of reporting Brexit, 5 Live's Young Commentator of the Year competition, Woman's Hour on the Gender Recognition Act consultation, and 'The Anatomy of Loneliness'.
After a week that saw Brexit Secretary Dominic Raab hurry to Brussels for talks, the BBC's Brussels reporter Adam Fleming talks to Roger Bolton. He shares his personal insights into the challenges of covering breaking news on Brexit.
The BBC Radio 4 series 'The Anatomy of Loneliness' came to a close this week. It explored the results of the BBC's Loneliness Experiment, an online survey conducted in collaboration with Wellcome Collection. Roger talks to series presenter Claudia Hammond and BBC Radio Science Unit editor Deborah Cohen and asks: what can we learn from self-selecting surveys?
This week marks the end of a government consultation on reforming the 2004 Gender Recognition Act, which set out the legal process by which a person can change their gender. On Tuesday, Radio 4's 'Woman's Hour' discussed the subject, hearing from voices on various sides of the debate. Feedback hears some listeners' perspectives on how the issue was discussed.
And BBC Radio 5 Live's competition to find the Young Commentator of the Year is open for entries. But what makes for a pitch perfect sports commentary? Roger talks to last year's winner Isaac Barrington and to 5 Live commentator John Murray to hear their tips on painting a picture of sport live on air.
Presenter: Roger Bolton
Producer: Will Yates
A Whistledown Production for BBC Radio 4