Main content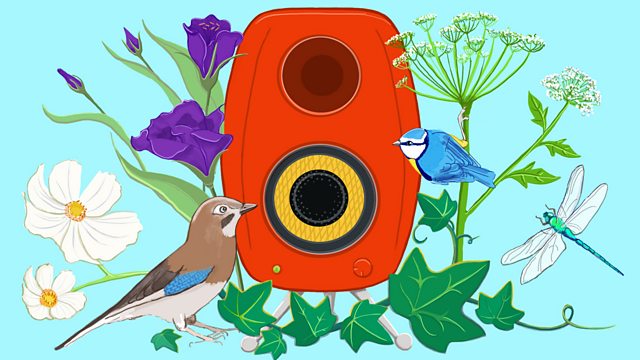 Celebrating the 2018 BBC Young Writers Award
Katie Thistleton, who chaired this year's judging panel, presents a showcase of the shortlisted entries for this year's award.
The BBC Young Writers Award is an opportunity for budding writers between the ages of 15 to 18 years old. The five stories which make up this year's shortlist were inspired by a desire for socio-political change and personal experience of mental illness. They all show a maturity of language and ideas far beyond their years. Whether it be the brutal life of a unwilling young poacher; the desperation and prejudice faced by a mother fighting to give her daughter a better life; the experience of loss seen through a child's eyes; the guilt of unspoken words as a family struggle to cope with mental illness or the pain of a young girl watching her sister in the grip of anorexia – the finalists have given powerful insight into the issues facing and motivating young people today and the importance of writing as expression.
Today Chair of judges Katie Thistleton presents excerpts from the shortlist as well as a reading in full of the winning story, Under a Deep Blue Sky written by 17 year old Davina Bacon.
The 2018 shortlist in full
'Under a Deep Blue Sky' by Davina Bacon, read by Don Gilet
'Footprints in the Far Field' by Reyah Martin, read by Liam Lau Fernandez
'Unspoken' by Lottie Mills, read by Alexandra Constantinidi
'Firsts' by Jane Mitchell, read by Nadia Albina
'Oh Sister, Invisible' by Tabitha Rubens, read by Lucy Doyle
Presented by Katie Thistleton
Produced by Ciaran Bermingham