Main content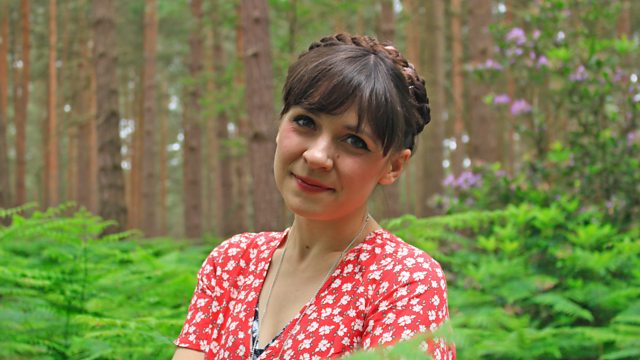 Brian Sibley guides Eleanor Rosamund Barraclough around the Ashdown Forest, home of Winnie the Pooh.
Eleanor Rosamund Barraclough braves the fearsome heffalumps as she steps into the world of AA Milne.
There's no secret about the inspiration for Winnie the Pooh. Thousands of people flock to the Ashdown Forest in East Sussex every year to track down Christopher Robin's tree and play Pooh Sticks. In his autobiography, Christopher Robin Milne wrote of a brief but blissful childhood spent amongst the trees with his battered teddy bear. Pooh's forest and the Ashdown Forest are, he wrote, identical.
The writer, Brian Sibley, joins Eleanor for a walk through the forest and an appreciation of one of the saddest endings in literature. Christopher knows he has to leave his friends and return to school. That's enough to drive many adult readers to tears but Brian believes there will always be a boy and his bear sharing adventures in the 100 Acre Wood.
Producer: Alasdair Cross