Main content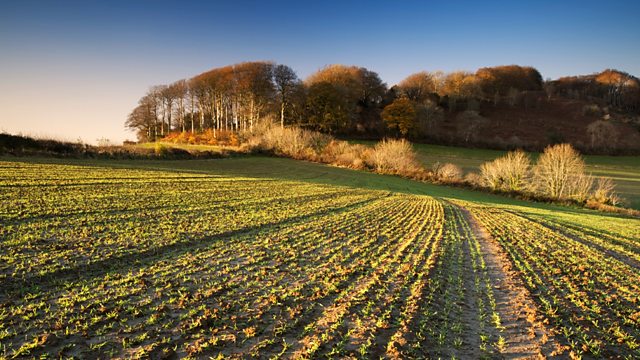 Farm Subsidies, Gamekeepers, Dartmoor Pony Photo Booth
A surprise call to keep subsidies from a farming charity, gamekeepers say it's a golden age for shooting, and how do you make passports for 200 Dartmoor ponies?
The Sustainable Food Trust says getting rid of land-based farm subsidies completely would be a big mistake. The charity's founder, organic dairy farmer, Patrick Holden says need an incentive to farm in an environmentally friendly way.
The National Gamekeepers Association say members are enjoying a golden age - they say the job isn't just about shooting it's about managing wildlife and conservation.
Organisers of the Dartmoor pony sale feared it would be cancelled because of new animal passport regulations. But the invention of a special photo booth for horses has saved the day.