Main content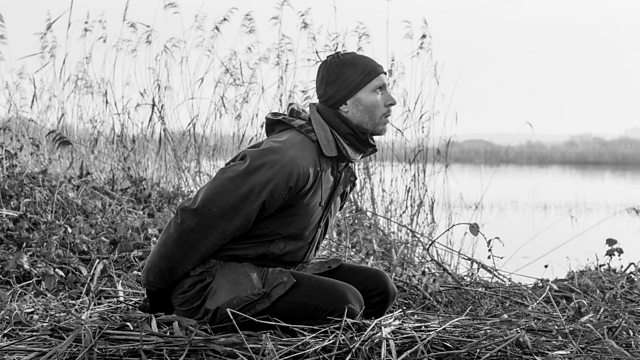 Tom Bailey Tweet Displacement
Theatre maker Tom Bailey discusses the displacement of migration in Tweet of the Day.
Theatre maker artist Tom Bailey, the parallels between human migration and bird migration are different, yet strangely possess many cross-overs.
Tom has chosen five episodes from the Tweet of the Day archive which you can hear all this week. In addition you can hear more from Tom and his artistic work Zugunruhe, an ornithology term for 'migratory restlessness in birds', in the Tweet of the Week podcast, available on the Radio 4 website as a download.
You can read more about Zugunruhe and Tom's other projects on the website: http://www.mechanimal.co.uk/
Podcast Producer: Elliott Prince
Producer: Andrew Dawes
Podcast
Discover birds through their songs and calls. 265 programmes of 90 seconds, over a year