Main content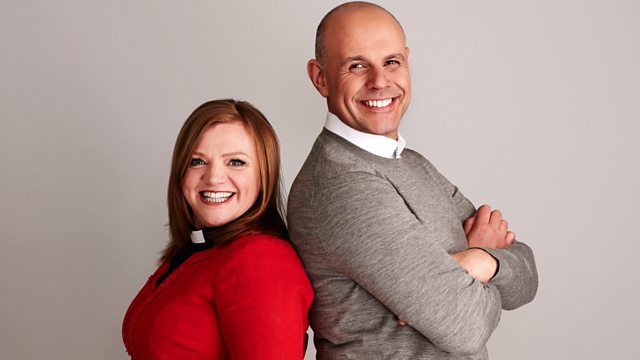 with the Rev Kate Bottley and Jason Mohammad
The novelist Patrick Gale joins Kate and Jason to discuss his latest book and how he nearly became a priest.
The writer Patrick Gale spent the first four years of his life in Wandsworth Prison where his father was the prison governor. Aged eight he attended Winchester Cathedral Choir School. Early life in institutions has influenced much of his work and Patrick joins Kate and Jason to talk about his latest novel, 'Take Nothing With You' and why he has a soft spot for nuns.
Kate and Jason launch their Good Morning Sunday challenge to raise some cash for Children in Need.
And prison food campaigner Lucy Vincent joins us to explain why she believes those serving time deserve better meals.
Get all the info on the duo's swimming challenge in the cold waters of Salford Quays.
It's a goal!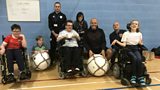 Kate and Jason have launched their attempt to swim in Salford Quays to raise money for Children in Need 2018. This week Jason reports from a wheelchair football session run by Cardiff City FC Community Foundation that is supported by your donations.
Patrick Gale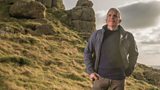 The writer Patrick Gale joins Kate and Jason as he discusses how his relationship with the Church of England influences many of the characters in his novels, his experience growing up in prison while his father was a Prison Governor and how he now helps with prison literacy projects. Patrick's new book, 'Take Nothing With You' is out now.
Lucy Vincent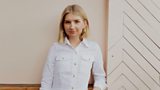 While she was a  journalism student,  Lucy Vincent started to research the quality of the food that was served in Britain's prisons and was shocked by what she found. Lucy joins Kate and Jason to tell them about her campaign to improve the quality of prison food, foodbehindbars.co.uk