Main content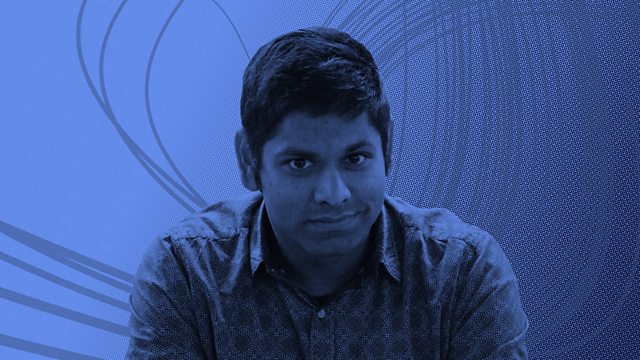 Conductor Alpesh Chauhan's enthralling music selection
Conductor Alpesh Chauhan takes us on a journey through an enthralling selection of his favourite music – from the inside.
Today, conductor Alpesh Chauhan talks about the piece that converted him from Bollywood to classical music, how Bruckner can be likened to the Orient Express and how one work by Prokofiev perfectly captures the essence of young love.
Plus, Alpesh reminisces about the astounding, life changing experience of seeing pianist Grigory Sokolov perform.
At 2 o'clock Alpesh reveals his Must Listen piece – an English work so full of heartache and emotion that he simply had to introduce it to Italian audiences.
A new series in which each week a musician reveals a selection of music – from the inside.
A Tandem Production for BBC Radio 3