Main content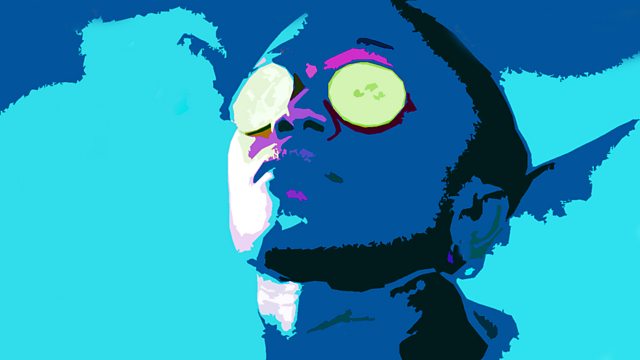 Episode 6
All is not as it should be at Tranquillum House Health Resort. The guests discover they are being drugged as part of the unconventional programme to change their lives forever.
This eagerly-anticipated new novel from the worldwide Number One bestselling author behind Emmy- and Golden Globe-winning HBO series 'Big Little Lies' follows nine strangers with a variety of differing emotional and physical needs united at a health-and-wellness retreat that hides a dark agenda beneath it's glamorous façade.
Romantic Novelist Frances Welty, for example, is there to mend a broken heart, a bad back and a wounded ego. The other eight guests, though seemingly fine on the outside are all harbouring ghosts or pain of some kind and they arrive at Tranquillum House for a little restorative break.
Tranquillum House, however, is no ordinary health resort. It is owned and run by an equally wounded and strange lady who is determined that these nine perfect strangers' lives will never be the same again after the ten days that lie ahead.
Kerry Fox reads Liane Moriarty's long awaited new page turner.
Writer: Liane Moriarty
Abridger: Robin Brooks
Reader: Kerry Fox
Producer: Celia De Wolff