Main content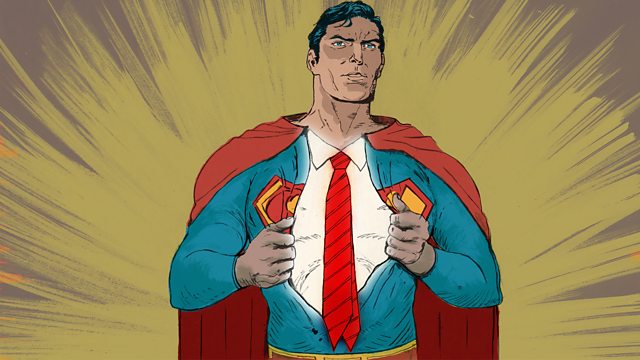 Average
In world where we are constantly told we are all exceptional and unique, Aleks Krotoski explores the unexpected affordances of being average.
Sarah Kelly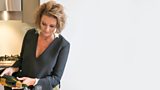 Sarah J Kelly is the Director of My Fashion Empire (Australia). She is a fashion writer, stylist and consultant and emcees fashion events in Canberra, Australia. 
Her former career involved working for intelligence agencies both in Australia and London. She has held various roles within the Office of the the then Prime Minister, The Hon Paul Keating MP and the Department of Foreign Affairs and Trade and the British Ministry of Defence.
Her life working behind the curtain of secrecy is now well behind her and her beloved trench coat serves its purpose now as a fashion statement only.
Curtis Wallen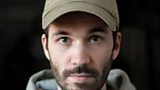 Curtis Wallen
is a visual artist, journalist, and researcher with a diverse practice that explores identity, memory, surveillance, and the cultural implications of their intersections.
In 2013, Wallen began working on a digital and physical alias called Aaron Brown as part of an ongoing projec
Dr Bernie Hogan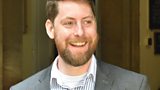 Bernie Hogan is a Senior Research Fellow at Oxford's Internet Institute. His work is split between research on the personal network (on and offline) and researching the consequences of online platforms on digital identities and personal networks. 
Tomiwa Folorunso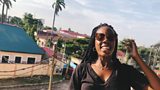 Tomiwa Folorunso is a 23 year old Scottish Nigerian woman. She works with YWCA and the Young Women's Movement. She's passionate about sharing stories and experiences to influence social change.
Dr Sarah Chaney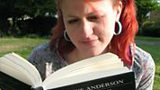 Dr Tomas Chamorro-Premuzic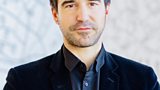 Tomas was born and raised in the Villa Freud district of Buenos Aires, but spent most of his professional career in London, and now live in Brooklyn.
He's currently the Chief Talent Scientist at Manpower Group, co-founder of Deeper Signals and Metaprofiling, and Professor of Business Psychology at University College London and Columbia University.
Glynn Judd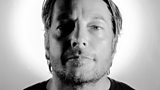 London based graffiti artist with over thirty years experience in the art world and author of his much acclaimed book "Addicted to Steel".