Main content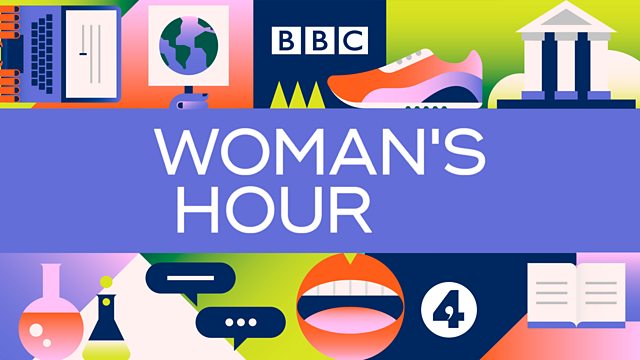 Gender Recognition Act Consultation
Gender Recognition Act Consultation - should it be easier for trans people to have their gender recognised in law?
The Government is consulting on reforming the Gender Recognition Act. It's asking how well current legal processes work when someone wants to change gender and what should be done. The consultation has generated a huge amount of debate. Some feminist groups argue it threatens the legal protections women enjoy to women-only services and against sex-discrimination. Transgender campaigners argue that a change in the law would protect them from an intrusive process involving medical diagnosis. We look at the current debate.
Last on
Broadcast

Podcast
Women's voices and women's lives - topical conversations to inform, challenge and inspire.