Main content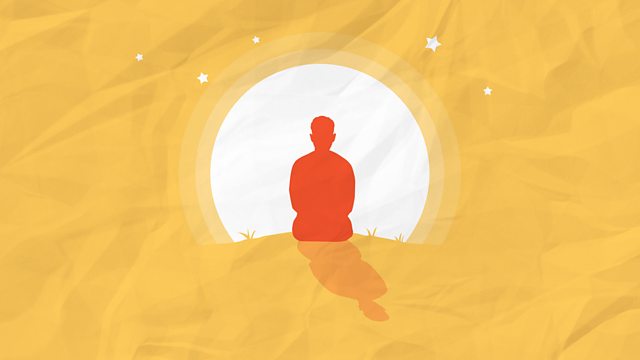 Episode 3
How does loneliness impact health, and can society change to help decrease loneliness? Claudia Hammond looks at cultural influences and finds out about England's new strategy.
What is the opposite of loneliness, when the BBC Loneliness Experiment asked that question, they received a huge variety of answers but 18,000 people said they didn't know. In this week's programme Claudia Hammond traces how the interest in loneliness has increased in society
Historian Professor David Vincent charts the official interest in levels of loneliness in the Britain. During the second World War the UK government began to measure levels of loneliness to ensure the morale of the country was maintained, but social changes post war, such as the development of the welfare state and the increase in single person households could have made things worse. In recent decades far from loneliness being a temporary condition scientists have begun to understand the health impacts and the cost to society.
In the week that the Minister for Loneliness Tracey Crouch announced the strategy for tackling loneliness Claudia asks how can communities come together.