Main content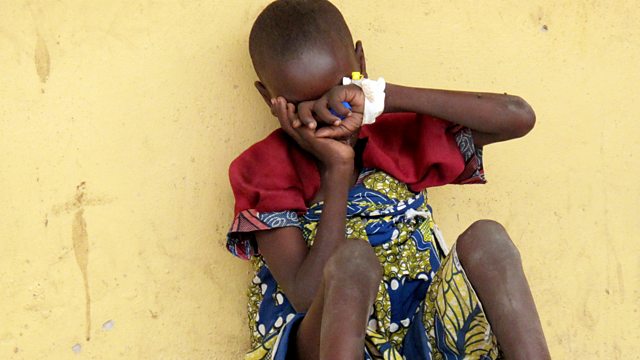 Why people join Boko Haram
The jihadist group offering men and women a taste of power and an escape from poverty. Kate Adie introduces stories from correspondents around the world.
The women who regard their days with the jihadist group as the first time they'd had any kind of female empowerment and the men who saw it as a chance to escape poverty and gain access to money and guns. Colin Freeman reports from Maiduguri in Nigeria.
Kate Adie introduces this and other stories from correspondents around the world.
Harriet Noble meets the 'rental sisters' trying to coax reclusive young Japanese men back into society. There are up to a million 'hikikomori' who go for years without speaking to those around them or even leaving their bedrooms.
Jane Labous hears of the stigma of childlessness in Senegal – for both men and women.
Bob Dickinson explains why plans to make South America's biggest ski resort even bigger have provoked a backlash amongst some residents of Barciloche in Argentina.
And in supposedly liberal Lebanon, Lizzie Porter meets a cleric who was fired for posting videos of himself online playing the piano in his traditional robes.
Producer: Joe Kent
Last on
Broadcast