Main content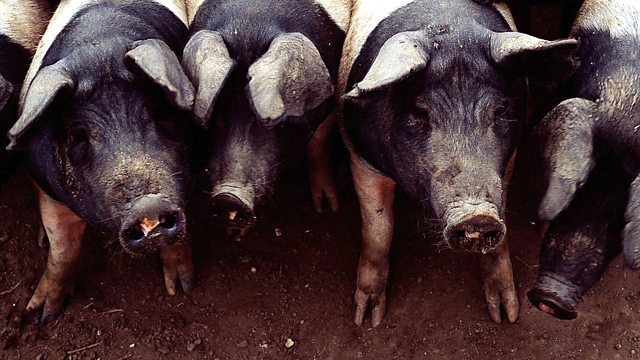 Gamekeeping, Argentinian agriculture researchers, Chemical ban
A gamekeeper in Wales says his industry is not getting what he says is its positive message across to the general public.
A gamekeeper in Wales tells Caz he thinks his industry is failing to get its message across to the public and this has resulted in a shooting ban. As reported earlier on Farming Today pheasant shoots on public land managed by Natural Resources Wales are set to end when the current leases run out early next year. Lancaster University is hosting a group of South American agricultural and environmental researchers. The idea is to create links between the agricultural sectors of the UK and Argentina to share experience and best practice – something that may benefit both countries post Brexit. While discussion over whether the weed killer glyphosate should be banned continues to make the news, an East Anglian farmer says he may have to stop growing one of his crops entirely - because another chemical is being banned by the European Union.
Presented by Caz Graham
Produced by Alun Beach.