Main content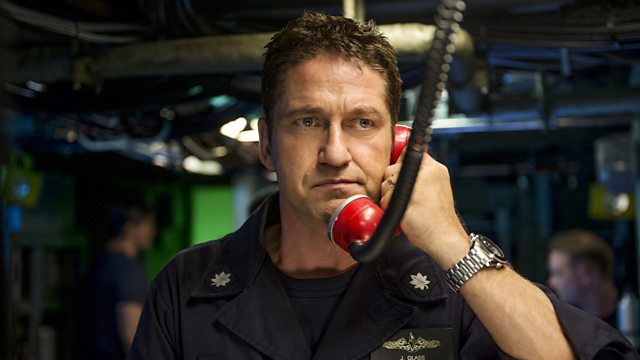 Gerard Butler, Male body in movies, Novelist Olga Tokarczuk
Gerard Butler on action film Hunter Killer and the male body in movies - is bigger always better?
Gerard Butler talks to John Wilson about starring alongside Gary Oldman in his latest action film, Hunter Killer. Set deep under the Arctic Ocean, Butler plays an American submarine captain on the hunt for another US vessel in distress when he discovers a secret Russian coup that could lead to another world war.
Bigger budgets, bigger explosions and bigger torsos seem to be dominating our movie screens, with actors such as Dwayne Johnson and Mark Wahlberg known for their intense workout regimes. But how damaging is this trend for audiences and is bigger always better? Film critic Adam Smith and Mark Twight, the Hollywood personal trainer responsible for getting Superman, Wonder Woman and the cast of 300 into shape, discuss.
Leading Polish novelist Olga Tokarczuk on her International Man Booker prize-winning novel Flights, her new novel in translation, Drive Your Plow Over The Bones Of the Dead, and how the history and politics of her home country informs her literary life
And, a classic song is 55 today...
Presenter: John Wilson
Producer: Julian May
Hunter Killer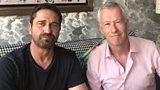 Gerard Butler and John Wilson

Hunter Killer is on general release, cert 15

Main image: Gerard Butler in Hunter Killer
Photo credit: Lionsgate
Olga Tokarczuk
Olga Tokarczuk
Photo credit: Lukasz Giza

Her book Drive Your Plough Over the Bones of the Dead  is available