Main content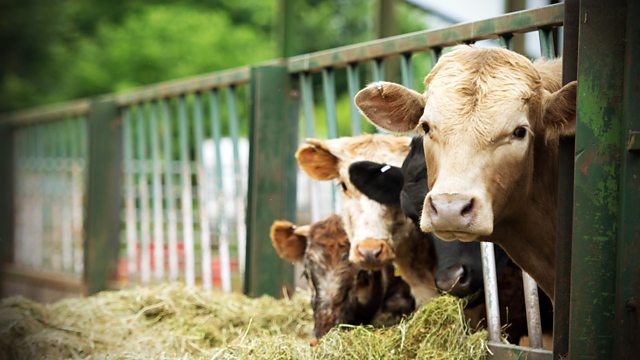 17/10/2018
Elizabeth struggles to cope and David is not impressed
Josh shows Johnny the ropes in the Brookfield milking parlour in preparation for the arrival of the dairy herd at Bridge Farm. Josh asks Johnny to do the afternoon milking so he can pop over to Penny Hassett to look at some machinery. David finds out Johnny's been left to do the milking and accuses Josh of exploiting Johnny's good nature and getting out of his responsibilities at Brookfield. David asks Josh to lock up Jill's hens as she's away for the night with Carol.
Shula and David discuss Elizabeth's obsession with Freddie's appeal, and agree to keep it a secret from Jill. They still can't find anyone to take the case. David explains how Bert is concerned Geraldine is finding Lower Loxley too much to handle on her own, but that Elizabeth doesn't want to hear it. They agree to meet with Kenton to talk about Elizabeth.
Shula struggles to convince Elizabeth to take a break, but Elizabeth gets upset at the cinema in Felpersham and asks to be taken home. She doesn't feel she can enjoy herself when Freddie is in hell and she's worried about his wellbeing. Elizabeth tells Shula that Freddie hasn't approved Elizabeth and Lily's requests to visit him. She can't stand this any more. She has to get him home, whatever it takes.
Countryside Insights from The Archers