Main content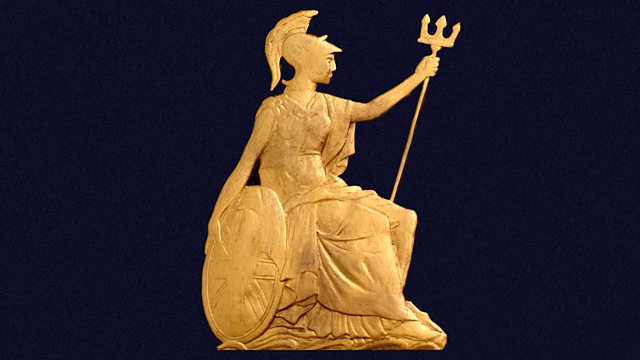 Empire of Stone
MP and historian Kwasi Kwarteng on the legacy of Empire.
MP and historian Kwasi Kwarteng claims the British Empire is all around us today and in this series he sets out to look for it in the UK's monuments, people - and in its contested memories.
In 'Empire of Stone', he shows how the Empire is memorialised and symbolised in London, the very centre of British imperial power for several centuries. Looking at statues, buildings, even housing estates, he explains how they all have a story to tell about Britain's relationship with other countries. But do we notice them and their associations? If so, what should we make of them? And in diverse modern-day Britain, who are the people doing the looking? These symbols mean different things to different people. Asking how we deal with that, Kwasi seeks answers from people running museums, writers, school children and their history teacher.
Producer Gareth Jones for BBC Wales
Last on
Kwasi Kwarteng spoke to Sir William Patey in this clip that we didn't have time for in the programme
Sir William Patey was born into a working-class family in Edinburgh in 1953. After graduating from Dundee University in 1975, Sir William immediately joined the Foreign Office.
Over a 38 year career, Sir William went on to become British Ambassador to Sudan, Iraq, Saudi Arabia and Afghanistan, and I was lucky enough to discuss Sir William's experiences of the Foreign Office with him when we met on the Clive Steps, between the Foreign Office and Treasury buildings.
Sir William remembers joining an organisation that, at that time, was struggling to come to terms with the end of Empire, and one in which his own background of a non-Oxbridge education was unusual. He also told me that in his job as ambassador he often encountered people who were only too well aware of his country's imperial past.
Broadcasts