Main content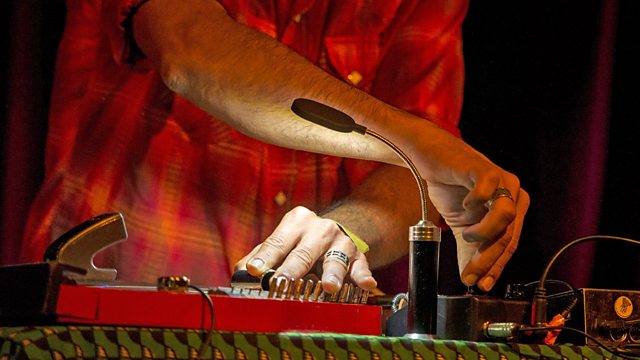 European exotica, electronica and Musique con Crète
Musique concrète from Crete, songs inspired by forests and a sonic reinterpretation of a film by the Black Audio Film Collective from 1986.
This week the After Dark Zone on Radio 3 explores the magic and the myths of forests. Expect Bulgarian celebrations of bursting foliage and Fairport Convention's take on Flowers of the Forest, an ancient Scottish song commemorating the defeat of James IV in 1513.
Elsewhere we've musique concrète from Crete, or 'Musique Con Crète' if you will, from a new electroacoustic project by Greek musician Tasos Stamou. Stamou visited the island over the course of three summers, collecting field recordings, performing with local musicians, producing electronic compositions and gathering old tapes from the region. The resulting work is a sound collage which pays homage to the ancient music of the area via the electronic tape experiments of the late 1950s.
Also on the menu; raucous gypsy jazz by the Cimbalom Brothers, two Hungarian brothers who play the cimbalom, a type of stringed instrument similar to the hammered dulcimer and a sonic reinterpretation of a film by Eastman of the Black Audio Film Collective called Handsworth Songs. This pioneering arts collective was based in East London from 1983 to 1998 and was formed in response to the civil disturbances in Brixton in the early 80s.
Produced by Alannah Chance for Reduced Listening.