Main content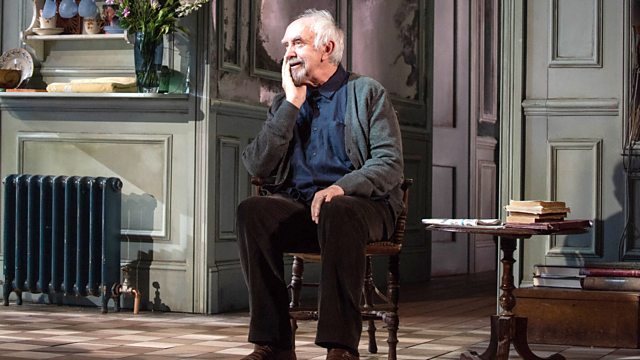 First Man, Modern Couples, The Height of the Storm, Penguin Short Stories, Informer
First Man - the Neil Armstrong film, Modern Couples at the Barbican Gallery, Jonathan Pryce in The Height of the Storm, Penguin Short Stories collection and Informer on BBC TV.
First Man is a film about astronaut Neil Armstrong's life in the lead-up to the Apollo 11 moon-landing mission.
The Modern Couples exhibition at The Barbican Gallery shines a spotlight upon the often under-appreciated partners of artistic geniuses whose contribution to their work and achievements has been hitherto unacknowledged or unknown.
Jonathan Price and Eileen Atkins star in The Height Of The Storm, a new play by Florian Zeller translated by Christopher Hampton which has just opened in London
The Penguin Book Of The Contemporary British Short Story includes 30 works from writers including Ali Smith, Zadie Smith, Kazuo Ishiguro, Martin Amis, Rose Tremain and many more
Informer is a new BBC TV series about a young British Muslim who is coerced into becoming a police informer to infiltrate his own community.
Tom Sutcliffe's guests are John Mullan, Tiffany Jenkins and Arifa Akbar. The producer is Oliver Jones
Podcast Extra:
Arifa recommends: Memoirs of An Asian Football Casual and Ben Okri's short film The Insider
Tiffany recommends the Slow Burn Podcast from Slate
John recommends The Wife
Tom recommends Sondheim's Company
First Man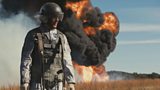 First Man is out now, certificate 12A.
The Height of the Storm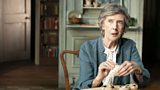 The Height of the Storm is at Wyndham's Theatre until 1st December.
The Penguin Book of the Contemporary British Short Story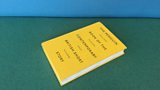 The Penguin Book of the Contemporary British Short Story edited by Philip Hensher is published by Penguin.
Modern Couples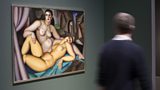 Modern Couples is at the Barbican until 27th January.
Informer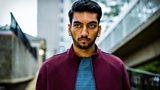 Informer begins on 16th October at 9pm on BBC1.
Subscribe to the Saturday Review podcast
Podcast
Sharp, critical discussion of the week's cultural events, with Tom Sutcliffe and guests