Main content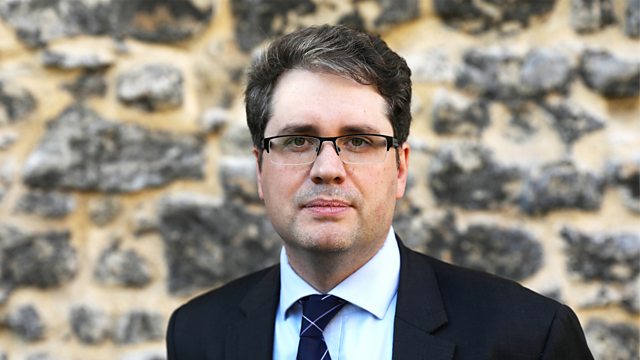 Eliot Higgins
Mark Coles looks at the man behind the investigative website Bellingcat, Eliot Higgins.
British blogger Eliot Higgins and his investigative website Bellingcat have been making headlines around the world this week with claims that they've uncovered the true identities of two Russian men suspected of carrying out a nerve agent attack in Salisbury.
Not tourists as the Kremlin maintains – but highly decorated members of Russia's military intelligence service, the GRU.
Higgins – isn't your typical journalist. A former video gamer, in the past he's worked for a bank, an oil rig company even a lingerie firm.
Unlike old-school foreign correspondents, he uses 'armchair analytics' – what he calls 'open source' materials like Facebook, twitter and Google earth to try to uncover what's really going on in far away conflicts.
Chemical weapons in Syria, the downing of Malaysian Airlines flight MH17 over Ukraine and most recently the attempted poisoning of Sergei and Julia Skripal in Salisbury, he's had one scoop after another.
On Profile this week, Mark Coles tries to discover more about the man.
His brother Ross Higgins, gives us his first ever broadcast interview.
Guardian journalist Luke Harding explains why he thinks Higgins is a pioneer, in digital investigative journalism.
And we hear from those who suspect Eliot Higgins is being used as a front
Producer Smita Patel
Researcher Oliver Jones
Editor Emma Rippon