Main content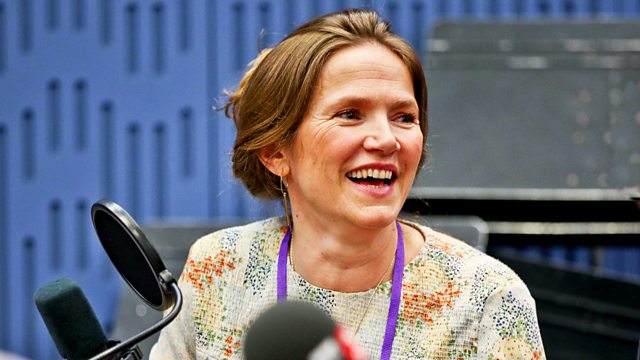 Jessica Hynes, John Simpson, Edward Carey, Atiha Sen Gupta, Lake Street Dive, Tawiah, Arthur Smith, Clive Anderson
Clive Anderson and Arthur Smith are joined by Jessica Hynes, John Simpson, Edward Carey and Atiha Sen Gupta for an eclectic mix of conversation, music and comedy. With music from Lake Street Dive and Tawiah.
Producer: Paula McGinley
Jessica Hynes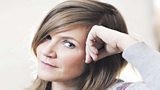 'There She Goes' starts on 16th October on BBC Four.
John Simpson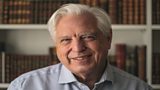 'Moscow, Midnight' is available now.
Atiha Sen Gupta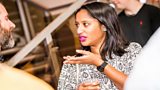 'Abi' is at Derby Theatre until 20th October.
Edward Carey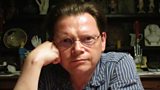 'Little' is available now.
Lake Street Dive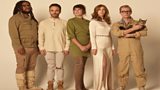 'Free Yourself Up' is available now on Nonesuch Records.
Tawiah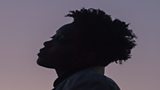 'Recreate Deluxe' is available now on Lima Limo Records.
Tawiah's new album 'Starts Again' is due for release next spring and she's playing London's Albany on 19th October.
Listen to Loose Ends anytime, anywhere.