Main content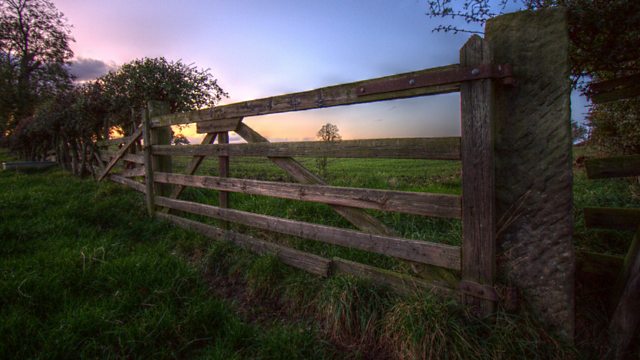 Global Trade
A family-owned cheese producer, which exports to Europe and around the world, explains what preparations they have in place for trading after Brexit.
Sybil reports from a family owned Somerset farm which has been making cheese for hundreds of years and across many generations. The managing director and joint owner Richard Clothier explains that the cheddar they produce now is made according to his grandmother's secret formula which is kept locked away in a safe. Their cheese is exported around the world including into Europe, and Mr Clothier explains how things work at present and how they are planning for a future after Brexit.
Presented by Sybil Ruscoe
Produced by Alun Beach.