Main content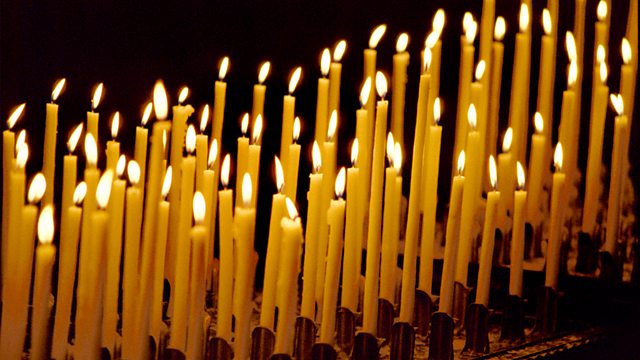 13/10/2018
A spiritual comment and prayer to begin the day with Mark Dowd, freelance writer and broadcaster
Script
Good Morning
Imagine those times when you've been faced with a course of action that promises to be unpleasant, painful and may even exact great financial cost to you or a strike a blow to your reputation. If you're like me, time and again you duck and weave, you opt for the line of least resistance. Very often you then you hate yourself for it. And when the next chance comes to redeem yourself, you flunk it. And so it goes on.  
But just imagine you're threatened with death – and in spite of that, you choose, powered on by some sense of higher calling, to risk all. In 1980, when Archbishop Oscar Romero of El Salvador was ordered to curb his criticism and to stop his message of support for the poor and oppressed or risk assassination by a cruel military regime, he made a last visit to Rome. The Vatican offered him a sanctuary. He declined it and within two months he was felled by a sniper's bullet whilst offering the sacrifice of the mass.
Tomorrow in Rome, this inspirational martyr will once again be the subject of attention, but this time it will be amidst scenes of abounding joy: for he will be one of seven new Catholic figures to be canonized by the Church: he will become Saint Oscar Romero.
Few of us will ever face the threat of assassination. But let us today be inspired by that unconditional love that took one of the twentieth century's great human beings to his most bloody and yet glorious death.
Dear God, Encourage us to follow the difficult but rightful path, in spite of our fears. Let us be able to say: "Lord, not my will but thy will be done."
AMEN.