Main content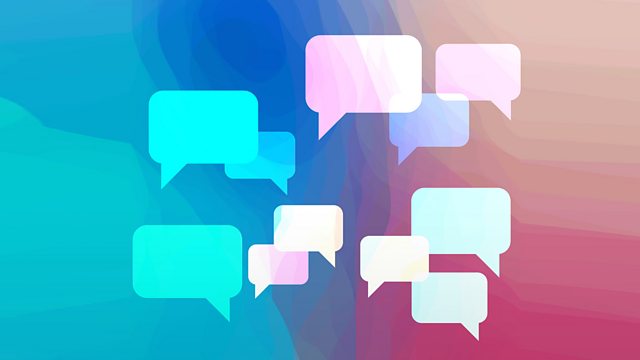 The BBC's climate change coverage under the spotlight, Radio 4's Intrigue: The Ratline
The editor of BBC News and Current Affairs defends the BBC's record on covering climate change. And the story behind Radio 4's Intrigue: The Ratline.
News editor for BBC News and Current Affairs James Stephenson joins Roger Bolton to discuss how BBC Radio should be covering man-made climate change. As new presenters are announced on Radios 2 and 4, listeners react to the choices. And podcast fans love Intrigue: The Ratline but can it work as well for a radio audience?
Members of staff are being encouraged to enrol on a course detailing the BBC's approach to climate change coverage and an editorial policy note distributed last month stated "you do not need to include outright deniers of climate change in BBC coverage". News coverage of the recent IPCC's report has left listeners with mixed opinions on whether there's been a change of tone in the reporting. Roger puts your thoughts to James Stephenson, who accepts presentation errors were made recently.
Hot on the heels of Eddie Mair's departure from PM, Chris Evans announced he was leaving too. As their replacements are announced, we hear your thoughts on Evan Davis and Zoe Ball being appointed as their replacements.
Intrigue: The Ratline is both a traditional broadcast programme and an extended podcast. A story of love, spies and genocide, podcast listeners have been gripped. Editor Hugh Levinson sits down with Roger to discuss the popular ten-part series and the need to penetrate the podcast market.
Presenter: Roger Bolton
Producer: Will Yates
A Whistledown production of BBC Radio 4.