Main content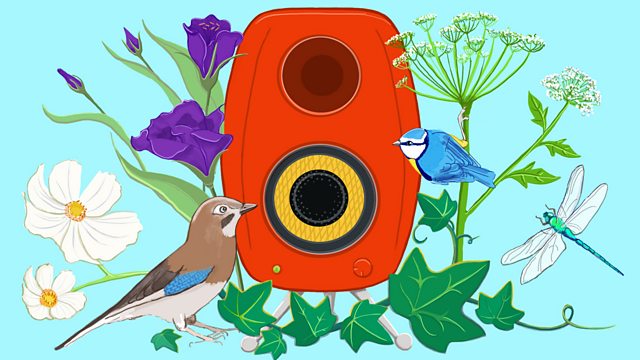 Like This
When her toddler needs to use the toilet in a café, a harassed mother of two entrusts her newborn to a friendly stranger.
An original short story specially commissioned by BBC Radio 4, written and read by the Northern Irish writer Lucy Caldwell.
Lucy Caldwell is an award-winning playwright and novelist. Her novels 'The Meeting Point' and 'All the Beggars Riding' were serialised on Radio 4's Book at Bedtime and her audio dramas include 'Mayday', 'Notes to Future Self', 'Avenues of Eternal Peace', 'Quicksands' and the Imison award-winning 'Girl from Mars'. Her debut short story collection 'Multitudes' was published by Faber in 2016.
Reader ..... Lucy Caldwell
Writer ..... Lucy Caldwell
Producer ..... Michael Shannon