Main content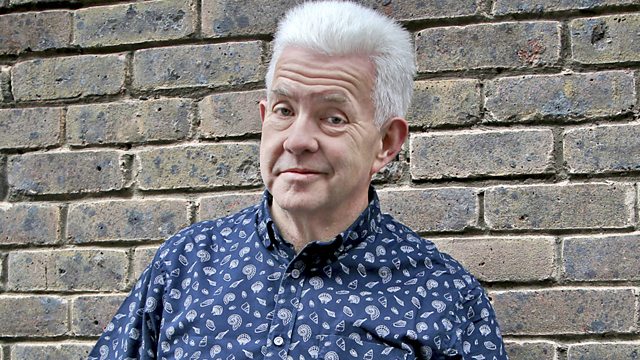 Failure for Writers
The Verb on 'failure' with Kate Fox, Mohammed Hanif, Scanner and Bryony Kimmings
Scanner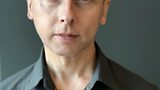 Multi-hyphenate, multi-talented musician and sound artist Scanner lets us into his long history with failure, starting with his teenage diaries; full of teenage pretension and anxiety, and (often literally), failure. He also details his more recent history of performance failures and presents a brand new commission for The Verb inspired by the idea failing very publicly on radio. But as he says, 'you don't know who you are until you fail'.
Kate Fox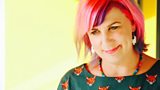 We ask Verb regular Kate Fox to turn rejection into poetry. In her new poem, 'We are sorry, but no', she skewers the painfully familiar language of the rejection letter. Kate explains that her research led her to discover rejection letter templates on-line, which suggest you should begin them with gratitude and end with hope; she wonders whether this leaves writers with false hope, and also shares the worst rejection she ever received…
Mohammed Hanif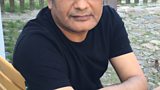 Failure sets in motion events in the latest work of fiction by Mohammed Hanif – an award-winning novelist and columnist for The New York Times. 'Red Birds' (Bloomsbury), begins with a plane crash that lands an American pilot in enemy territory. Mohammed points out that Western failure narratives tend to end in huge success – he suggests that Urdu poetry might offer us a different perspective; not only does it have failure at its centre, it offers us a more nuanced attitude to success.
Bryony Kimmings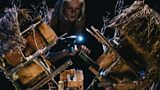 'I'm A Phoenix, Bitch', is the new show by theatre-maker Bryony Kimmings, which examines what happened when she found herself at rock bottom. An investigation into trauma and recovery, the show begins with Bryony giving voice to the internal monologue that frequently undermines her confidence. Bryony researched the show extensively, and champions the need for better support systems for people experiencing trauma.  Download the podcast edition of the programme to hear an exclusive song from the show. 'I'm A Phoenix, Bitch' is on at the Battersea Arts Centre until 20th October.