Main content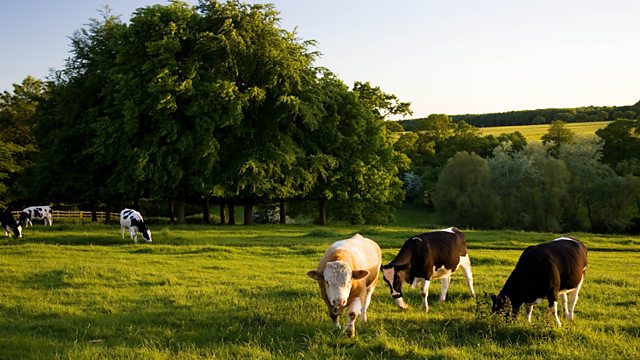 Farming and Climate Change, Agricultural Trade with Ireland
Anna Hill finds out what the latest report from the Intergovernmental Panel on Climate Change may mean for the way agriculture works in future.
Anna Hill asks the vice-chair of the Intergovernmental Panel on Climate Change what its latest report will mean for global agriculture. She hears how the need for carbon sequestration may come into direct competition with food production, when it comes to land use in future.
Continuing a week-long look at global trade, we hear from dairy farmers in Ireland, who are concerned that Brexit may make it harder for them to access one of their main markets - the UK. More than 80% of all Cheddar cheese imported into the UK is produced in the Republic of Ireland and the value of this market to Irish farmers is just over £700 million a year. We also hear from the UKIP agriculture spokesman, Stuart Agnew, who says the answer is for Ireland to leave the EU as well.
Producer: Emma Campbell