Main content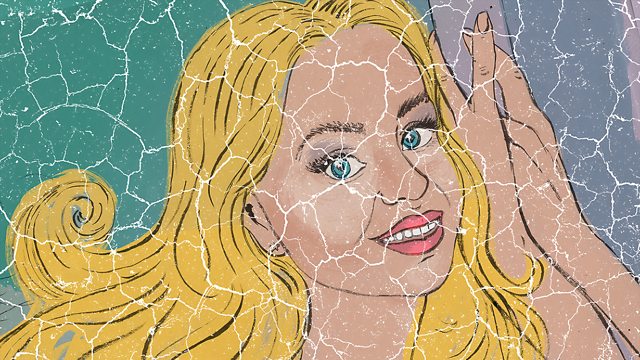 Flawless
Aleks Krotoski explores the social and psychological impact of a life lived online, where maintaining a perfectly curated life is key and real life flaws are hidden...
Producer: Victoria McArthur
Becca Inglis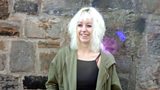 Becca Inglis is a writer and digital marketer based in Edinburgh. In her day job, she creates online content for a variety of culture organisations including Beltane Fire Society and The Edinburgh Festival of Sound. Her writing focusses on the intersections between culture and everyday life, covering topics like mental health, music, medical science, and technology.
Isabelle Coy-Dibley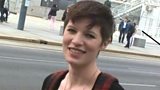 Isabelle Coy-Dibley is an Academic Learning Adviser and third year PhD student at the University of Westminster. Her current research explores the relationship between touch and memory in women's experimental literature with a particular focus on the works of Marguerite Duras, Anaïs Nin and Kathy Acker. In 2016, she published ""Digitized Dysmorphia" of the Female Body: The Re/Disfigurement of the Image" in which she conceptualizes and theoretically explores the term "Digitized Dysmorphia" to question how the altering of an individual's appearance, through the use of image-editing technology, has both physical and psychological impacts on an individual's relationship to their body.
Shelby Davis-Cooper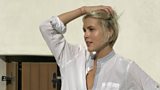 Shelby graduated from Yale with a degree in Women's, Gender, and Sexuality Studies. In her personal essay for Man Repeller, "My Instagram is Perfect, My Real Life Is Not", she writes of the difficulties she experiences in presenting herself authentically on social media. 
Shelby is re-applying to medical school with the intention of becoming an ob-gyn and policymaker. She is much more than the version of herself she presents on Instagram.
Elad Nehorai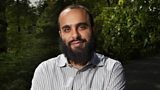 Elad Nehorai is a writer and blogger based in Brooklyn, New York. The work that he does focusses on getting people to look at the difficult parts of themselves and the world. He's also been a community leader, focussing on the burgeoning community of Jews in Brooklyn, especially Orthodox Jews. Elad became Orthodox 10-years ago, so a lot of the things he's gone through and a lot of his journey is connected to that spiritual development.
Nick Freeman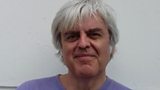 Nick Freeman teaches English Loughborough University, and has published widely on decadent matters past and present. He also writes about film, television, and Weird fiction. His study of the Oscar Wilde trials and their context, 1895: Drama, Disaster and Disgrace in Late Victorian Literature, is published by Edinburgh University Press.
Muneaki Shimode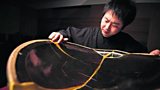 Muneaki is an artisan craftsman based in Kyoto, Japan. One of his skills is working in Kintsugi. Kintsugi is the art of repairing broken dishes, highlighting the cracks with gold. The word comes from 'Kin', meaning gold and 'tsugi' meaning connect. In essence, it's about reconnecting to the world and bringing back to life rather than ignoring or discarding. 
The notion of preservation is an intrinsic part of Japanese culture. With Kintsugi, the beauty is not in the dish itself, but in what the dish represents to the owner. There are only a few professional artisans in Kyoto working in the same specialism as Muneaki. He's the youngest at 27, and he followed his father and his grandfather in to the profession. 
·