Main content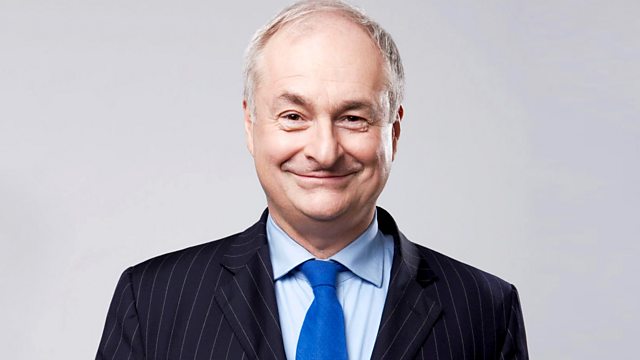 Semi-Final 1, 2018
The 2018 tournament of the toughest of all music quizzes reaches the semi-final stage, with Paul Gambaccini asking the questions.
(10/13)
The first of this season's semi-finalists line up to compete for a place in the 2018 Counterpoint Final. Paul Gambaccini puts them through their paces on everything from French choral music and 19th century opera to boy bands and classic TV drama themes.
Taking part today are:
Liz Ashling, a nurse and midwife from Amersham in Buckinghamshire
David Greenwood, a project manager from Haslemere in Surrey
Jack Spearing, a student from North Hertfordshire.
Producer: Paul Bajoria
Music Played
Counterpoint Semi-Final One

Music In Nineteenth Century Paris