Main content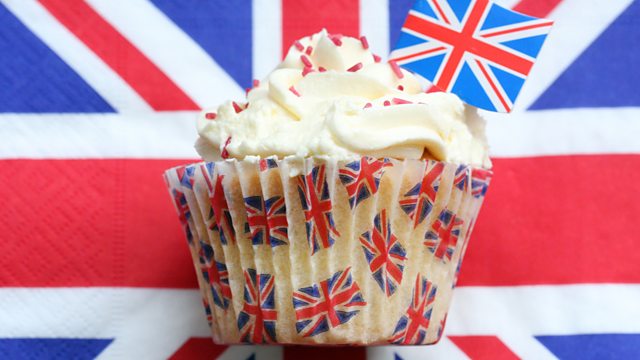 Episode 1
Comedians Anuvab Pal and Andy Zaltzman explore the legacy of Empire in London, through the physical objects that have been left behind in plain sight.
Andy Zaltzman and Anuvab Pal trace the rise and fall of the British Empire by looking at what's been left behind, in a combination of location recording and stand-up comedy.
In this first episode, Andy and Anuvab wander around London, from the docks the trading ships originally departed from in the east of London, to the final resting place of Empire in the west, via the central strongholds of power in Westminster and the City.
What and who have we chosen to remember, and what have we decided to forget? With supporting evidence from the India papers in the British library - seven miles of documents - Andy and Anuvab offer up contrasting perspectives on the shared history between Britain and India.
Andy Zaltzman is a comedian best-known for The Bugle, his weekly satirical podcast. He is a regular performer on Radio 4 both as a guest on programmes like The Now Show or as presenter of his own shows such as My Life As A... .
Anuvab Pal is a comedian who first appeared on Radio 4 on an episode of Just A Minute recorded in Mumbai. In 2018 he made his debut at the Edinburgh Fringe, and appeared on Radio 4's Fresh from The Fringe and BBC Two's Big Asian Stand-Up. He is Andy's regular co-presenter on The Bugle podcast.
Written and performed by Andy Zaltzman and Anuvab Pal.
Produced by Ed Morrish
A Somethin' Else production for BBC Radio 4