Main content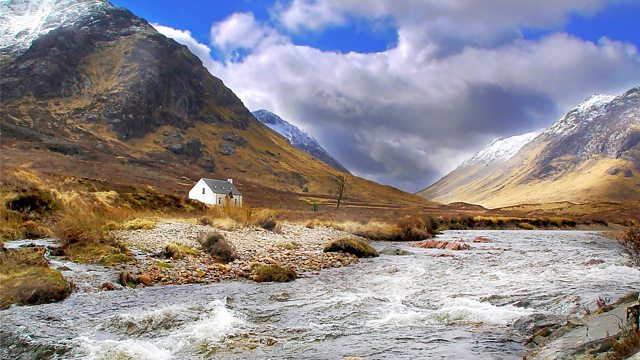 When The Pips Stop
A poetic and playful love song to Radio 4 by Oliver Emanuel.
By Oliver Emanuel
It's 2:13pm on a remote Scottish island where the only inhabitants are two sisters.
One of them hasn't spoken to the other for over two years.
They're listening to The Archers, and then Radio 4 goes off-air.
Now they have to learn to live together and without the one thing they each cherish: Radio 4.
Starring Shauna Macdonald and Jessica Hardwick
Additional voices: Jakob Jakobsson and Ken Mitchell.
We're indebited to Ian Messiter and the Ian Messiter Estate for kindly allowing us to create our version of Just a Minute.
Additional research supplied by Dr James Purdon (University of St Andrews)
Cast:
Older… Shauna Macdonald
Younger … Jessica Hardwick
Icelandic man…Jakob Jakobsson
Radio Announcer … Ken Mitchell
Directed by Kirsty Williams
Audio Books - great readings